DIVE INTO YOUR DESIRES
ABOUT 1:1 SESSIONS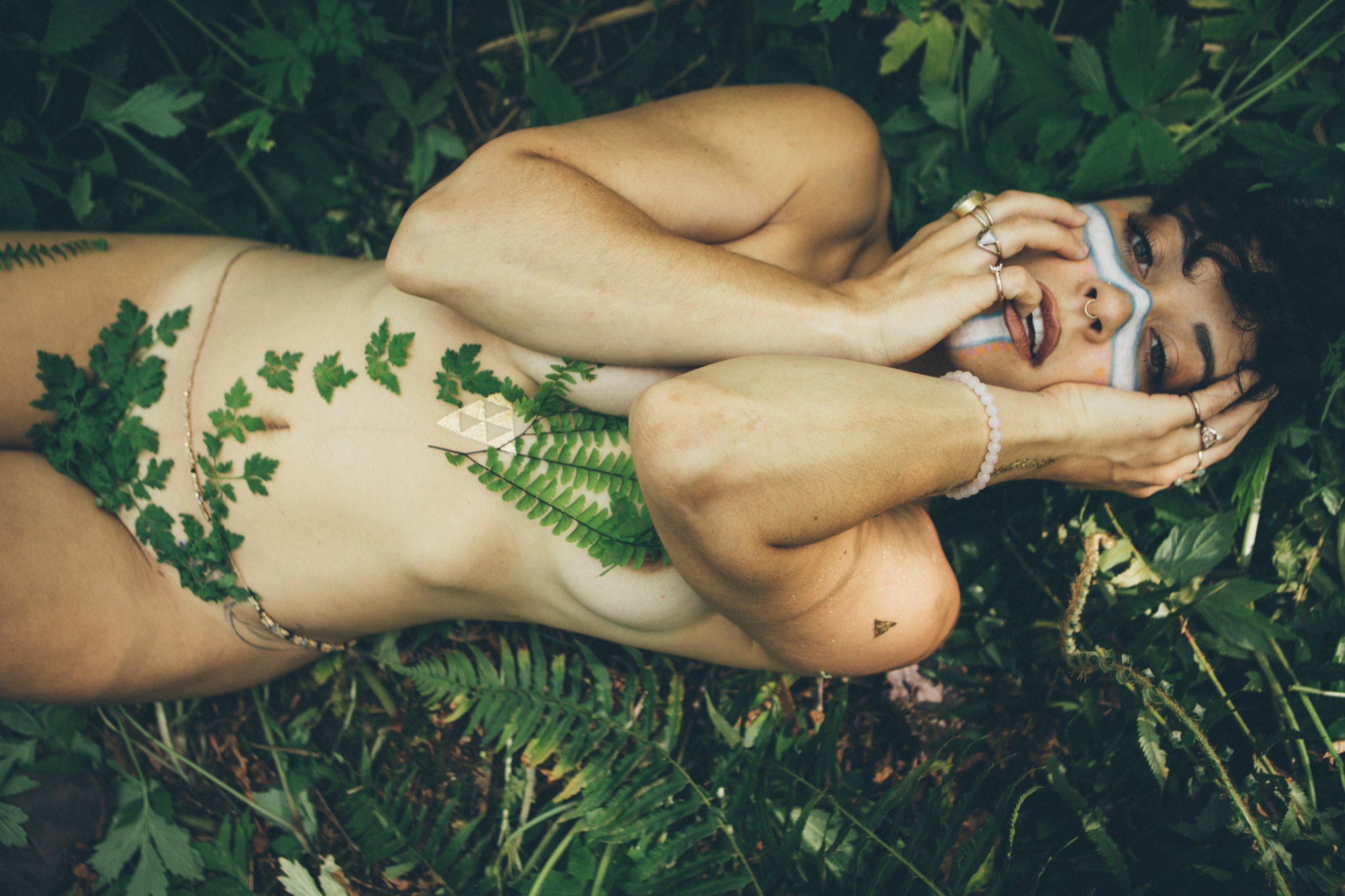 6 60-minute intuitive coaching calls
6 Modules centering around sexual empowerment
Sensual movement exploration
Access to me daily via the Voxer app (text + voice messages)
Self-care meditations, rituals and practices
Personalized resource information (books, assignments, journal prompts + more)
Fierce compassion, sacred space holding + whole-hearted presence
Develop self-love and body-positive practices that ignite your inner fire and guide you in taking charge of your life.
Learn the ins and outs of what turns you on, and awakens your unique + sacred sensuality.
Increase confidence, self-worth, body awareness, consciousness and fierce self-advocacy + learn how to translate these skills into your day to day.
Explore sensual movement that awakens your inner desires and channels your intuitive feminine power.

Bring more pleasure into your life by fully tapping into your radiance and innate wisdom.
WHO IT'S FOR
I work with anyone who identifies with/as a woman or femme.
Including trans and non-binary women + femmes.
There is no such thing as too dark, too messy or too much.
I will wholeheartedly and gently meet you wherever you are on your personal journey.
Your stunning you-ness is safe with me.
I am here to create a safe and intimate haven for your deepest truths and rawness to shine.
IF YOU'RE READY TO COME BACK HOME TO YOURSELF, FILL OUT THE APPLICATION BELOW!
CONGRATS ON GIFTING YOURSELF THIS RADICALLY EMPOWERING EXPERIENCE.
I'll review your information and allow my intuition to guide me in our compatibility to work together. If I see fit, I will follow up to schedule a free 30 minute Sensual Awakening Session